Unlock Your
E-commerce Potential
Discover the power of exceptional e-commerce solutions tailored to your brand's unique needs. We combine digital marketing expertise, web development knowledge, and a deep understanding of customer behavior to deliver outstanding results. Our friendly, intelligent approach ensures your e-commerce site stands out and connects with your target audience, driving growth and success.
How do we boost your E-Commerce Potential?
Our e-commerce development services cater to a wide range of platforms, including the most popular ones like Shopify, Magento, and BigCommerce. However, as WordPress experts with years of experience in developing e-commerce sites using WooCommerce, we bring unparalleled proficiency to create powerful, customizable, and user-friendly online stores. We understand the importance of SEO and readability, optimizing your e-commerce site to drive traffic and convert visitors into customers.
Beyond platform expertise, we focus on understanding your brand and target audience. Our team crafts tailored digital marketing strategies and web development solutions to create a seamless shopping experience that speaks to your customers. We're committed to providing a friendly and intelligent service that aligns with your vision and goals, ultimately propelling your e-commerce business to new heights.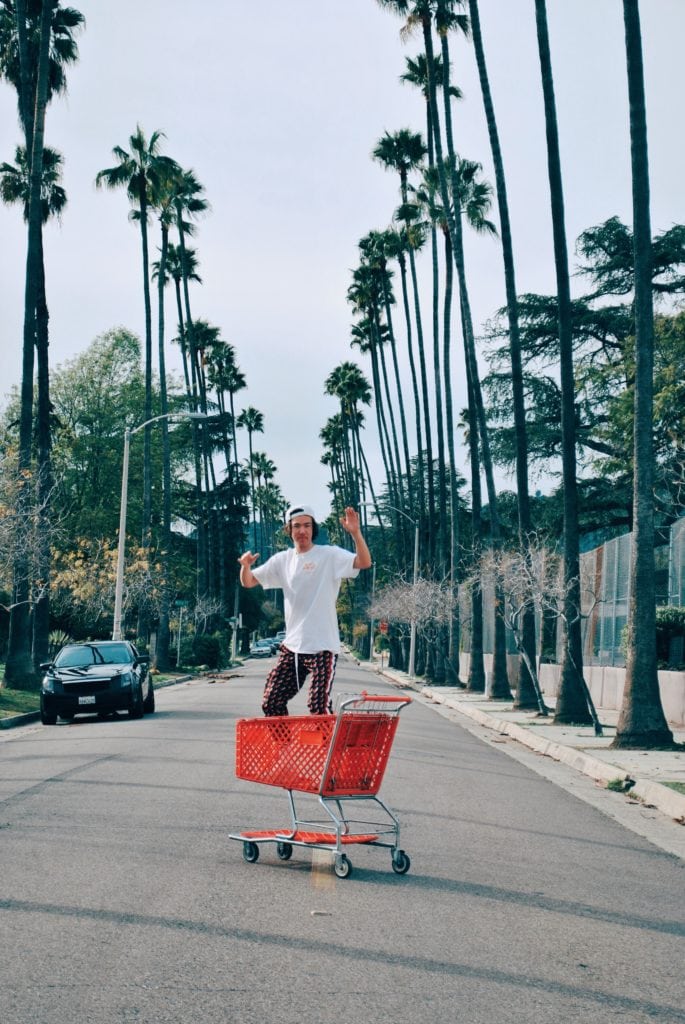 Our Streamlined E-commerce Development Process
Experience a seamless e-commerce development journey with Fourteen15. Our streamlined process ensures your online store is built efficiently and effectively, incorporating the essential elements of digital marketing, web development, and user experience.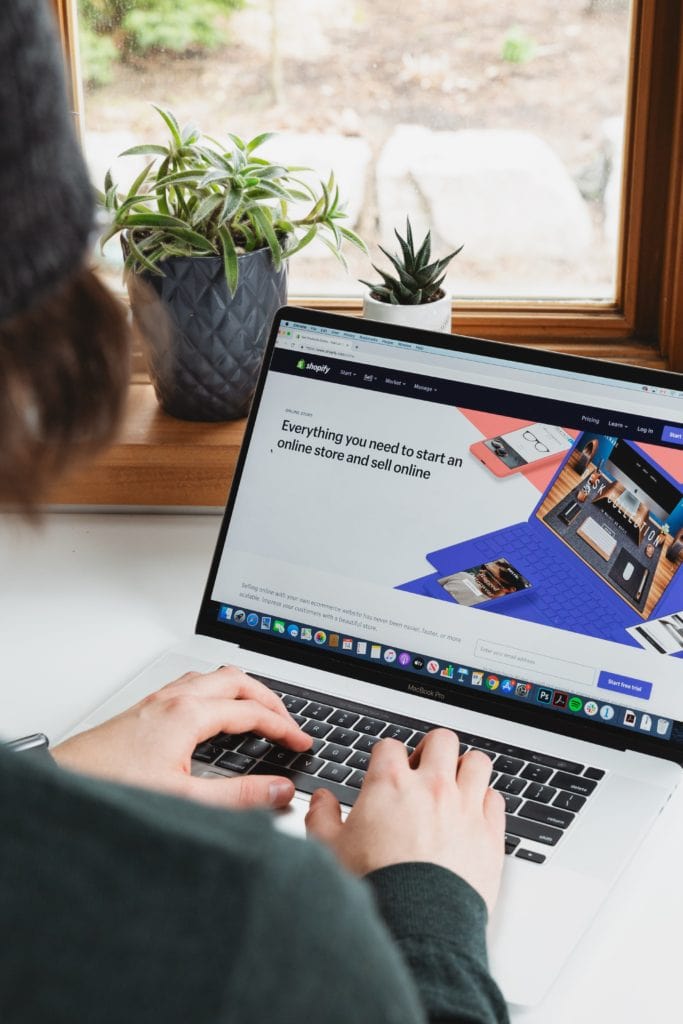 Explore our frequently asked questions to learn more about our e-commerce development services and how we can help your online store succeed.
Ready to Transform Your Ideas into Reality? Let's Collaborate!
Our team of experts is ready to partner with you, combining your ideas with our digital marketing and web development expertise to create exceptional results. Don't wait any longer – reach out to us today and let's embark on this exciting journey together!