We craft bespoke websites that not only reflect your brand but also elevate your online presence and drive measurable results.
Drive Growth and Maximize Conversions with Our Expert SEO and CRO Services
In today's competitive digital landscape, it's crucial to have a strong online presence that's easily discoverable by your target audience. Our SEO (Search Engine Optimization) services focus on improving your website's organic search rankings, ensuring your business gets the visibility it needs to drive traffic and generate leads. By implementing proven SEO techniques, such as keyword optimization, content creation, and technical improvements, we help your website rank higher in search engine results pages (SERPs) and attract more potential customers.
While increasing website traffic is essential, it's only half the battle. Our CRO (Conversion Rate Optimization) services aim to maximize the likelihood of visitors becoming customers by enhancing your website's user experience and streamlining the conversion process. By analyzing user behavior, conducting A/B tests, and optimizing your site's design, we identify and implement impactful improvements that drive results and contribute to your e-commerce success.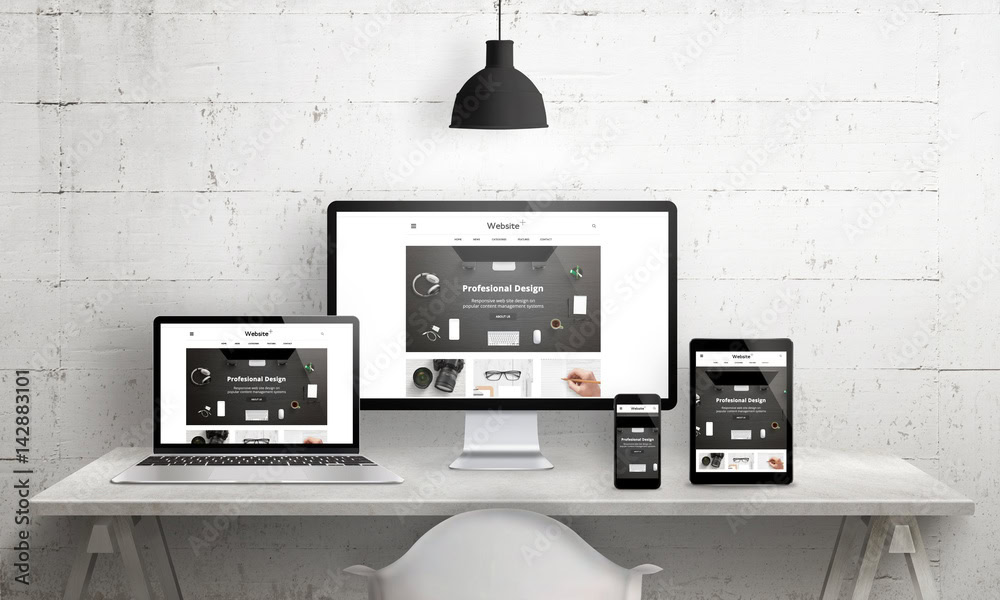 A Comprehensive Approach to Deliver Exceptional SEO and CRO Results
We take a structured and data-driven approach to our SEO and CRO services, ensuring we deliver consistent and impactful results for your business. Our process combines deep industry knowledge, advanced analytics tools, and a strong focus on your unique goals to create tailored strategies that drive growth and maximize conversions.
Your Success is Our Priority
We are dedicated to providing top-tier SEO and CRO services that drive growth and maximize conversions for your business. Our team of experts understands the unique challenges faced by e-commerce businesses and employs a data-driven, client-centric approach to develop tailored solutions that deliver results. By choosing us, you're partnering with a company that is genuinely committed to helping your business succeed in the competitive digital landscape.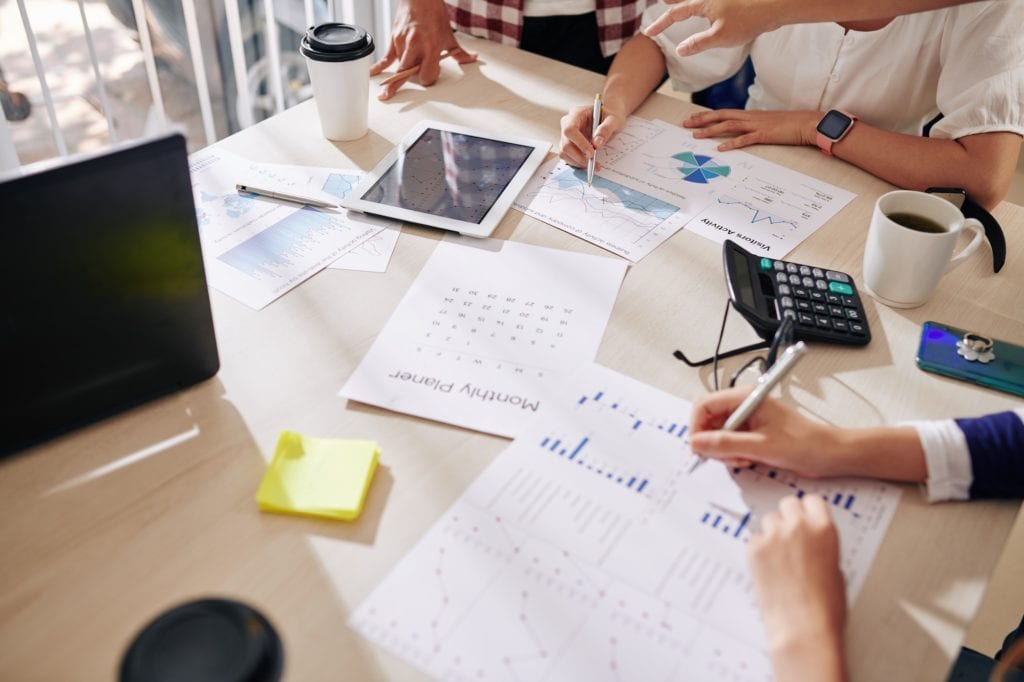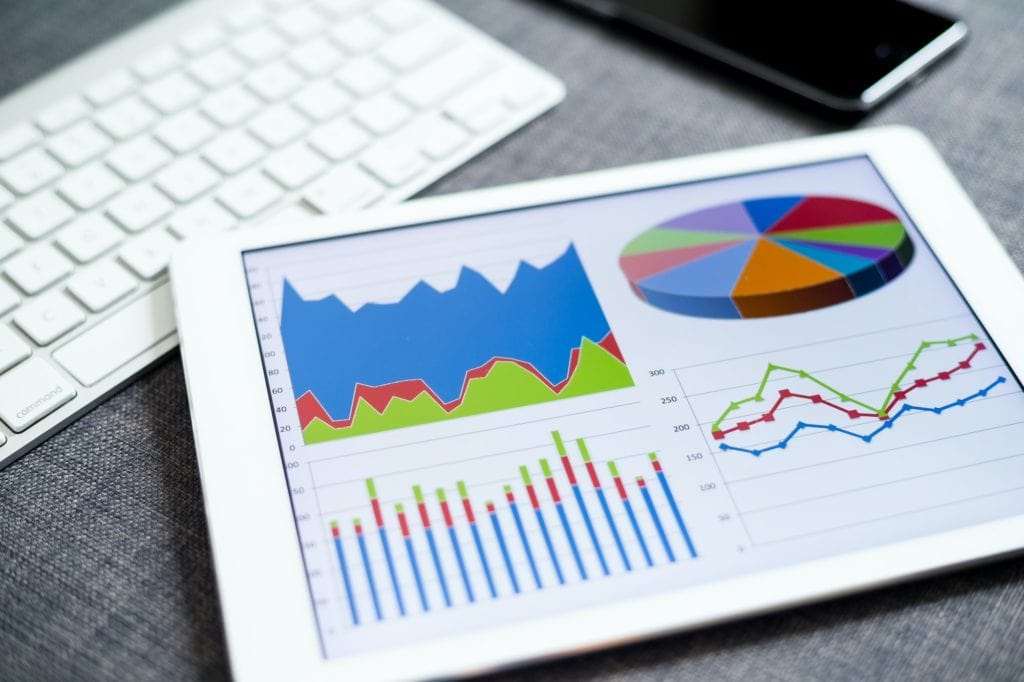 Understanding the ins and outs of SEO and CRO can be overwhelming, especially as the digital landscape continues to evolve. To help you navigate the complexities of these services, we've compiled a list of frequently asked questions that address common concerns and provide valuable insights into our SEO and CRO offerings.
Have Project In Mind? Contact Us, and Let's Work Together
At Fourteen15 Media, we're ready to partner with you and bring your digital marketing vision to life. Contact us today to discuss your project and take the first step towards online success.